Executive Search
Best Talent is specialised within Executive Search covering Life Science, Engineering, Pharma, Biotech, Medtech and the food industry.
Best Talent has quickly grown to become the favorite collaborative partner within Executive Search as a result of our experience, background and network.
We solve assignments at both strategic and tactical levels.
We "speak the language", know the market and attract highly qualified candidates.
During the years, we have been in contact with more than 18,000 qualified candidates within Engineering, Pharma and Life Science and solved more than 1,000 different assignments.
The Recruitment Process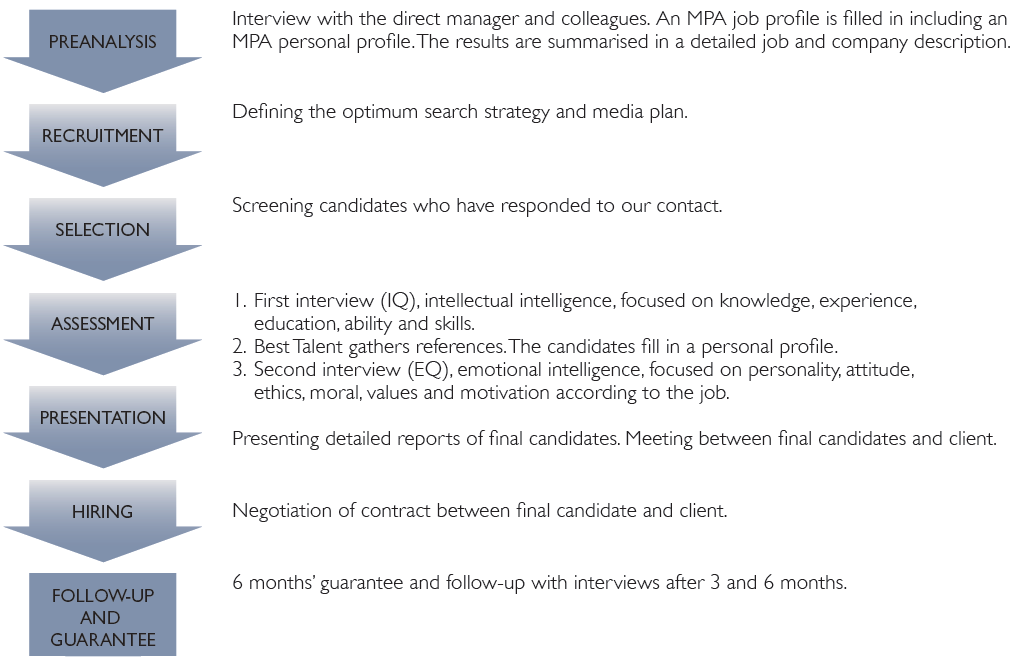 The Talent Model